Soul Fire Farm
Soul Fire Farm is a family farm committed to the dismantling of oppressive structures that misguide our food system.
Soul Fire Farm is a Certified Naturally Grown family farm, community resource, and vessel for education. We raise life-giving food and act in solidarity with people marginalized by food apartheid. With deep reverence for the land and wisdom of our ancestors, we work to reclaim our collective right to belong to the earth and to have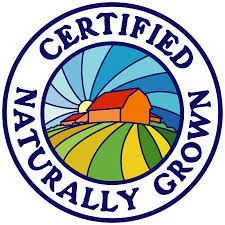 agency in the food system.  We bring diverse communities together on this healing land to share skills on sustainable agriculture, cooking, and natural building, and contribute to the movements for food sovereignty and community self-determination.
MORE WAYS TO SUPPORT OUR WORK @ SOUL FIRE FARM!
In 2015, Soul Fire Farm will be honoring Shmita, the Sabbath of the Land. Our Hebrew ancestors taught us that every 7 years the land must be allowed to rest and replenish. Shmita is also a year of radical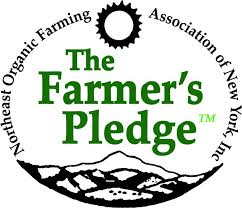 wealth redistribution, community building, and gift economics. During our Shmita, we will pause the Farm Share (CSA) and the full season apprenticeship program. We will be directing our energy toward infrastructure development, fundraising, and asking important questions about our role in advancing food sovereignty. Read here to learn more about our Shmita plans.  
Follow soulfirefarm